Growing an edible garden doesn't mean missing out on all the beauty of Autumn.
The yellows of the Cherry tree leaves…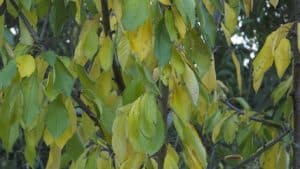 The oranges of the Nectarine tree leaves…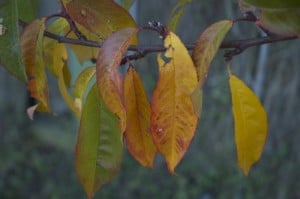 The reds of the Pear tree leaves…
The browns of the Apricot tree leaves…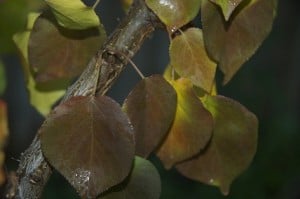 While the Summer fruit is done, and the Autum fruits are scarce, this edible garden still keeps me interested every day.
Just as I watch each tree burst into a full display of green, each bud turn to fruit, each tiny fruit grow into a delicious parcel of sweetness, I thrill in watching the leaves changes, the trees shed their Summer clothes and the garden beds collect the coating of leaves for Winter cover.
Each season has it's own wonder, it's own magic.
And Autumn never disappoints with it's last hurrah of colour before turning to rest.
Topics
#Autumn
#Fruit
#Leaves