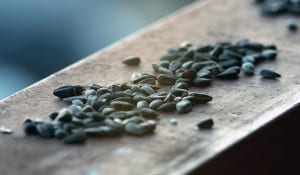 Seed saving is a great way to keep growing the fruit and vegetables that you have enjoyed most, preserve heirloom lineage and save on constantly buying new seed.
Saving seed is easy and without a whole lot of effort, you can end up with lots of free seeds for planting in seasons to come. Or to trade or give away to friends and family.
In this series you will learn how to save seeds from all sorts of common fruits and vegetables.
Seed Saving Instructions