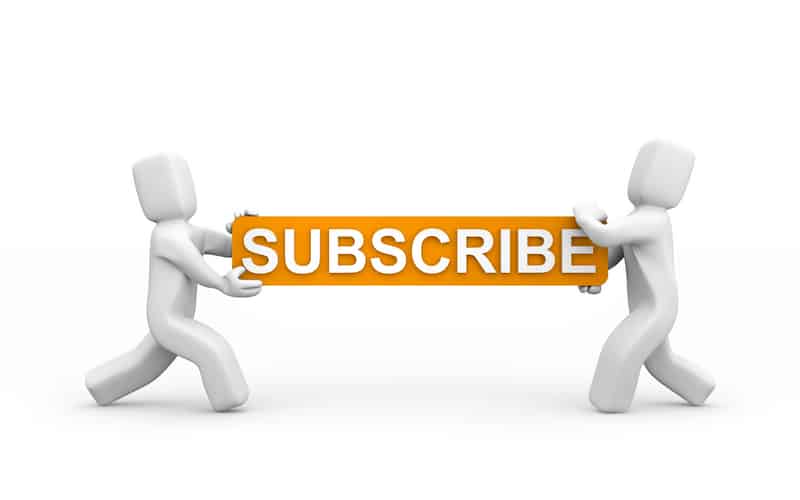 Don't miss the next Growing And Gathering post!
Subscribe today and get all the latest articles delivered straight to your Inbox so you can keep learning and growing loads of fabulous edibles!
And don't worry, we promise not to spam you.
We hate getting unsolicited emails too and won't ever sell, give away or otherwise divulge your details to any 3rd party.