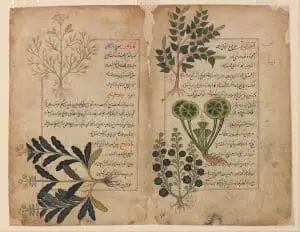 Herbs are one of the most valuable additions to any edible garden.
You can grow herbs for culinary purposes, or for their medicinal properties. Herbs are also wonderful grown as a ground cover or as shrubs to fill in spaces in your gardens.
Deciding which herbs to grow is sometimes the hardest part though. There are literally hundreds to choose from. The best place to start is to choose the herbs you use regularly in your cooking, or for any medicinal or cosmetic purposes.
You might just want some fresh mint, thyme or basil for your cooking.
Perhaps you like a sip of herbal tea and want to grow your own organic herbs especially for your brew?
Or maybe you want to start creating your own beauty products, using only natural ingredients?
If you're still stuck for inspiration, let me give you somewhere to take off from with this list of 10 Must Have Herbs for your edible garden:
Read more10 Must Have Herbs For Your Edible Garden